LEARN MORE ABOUT NATIVE LANDSCAPES & PLANTS
Brightside's Top Twenty Native Plants
Grow Native, part of Missouri Prairie Foundation
Plant Finder Search, Missouri Botanical Garden
Guide to Native Landscaping in Missouri, Shaw Nature Reserve
Missouri's Common Plants & Animals, Missouri Department of Conservation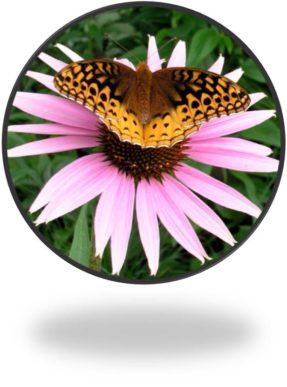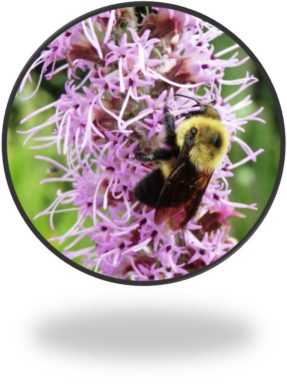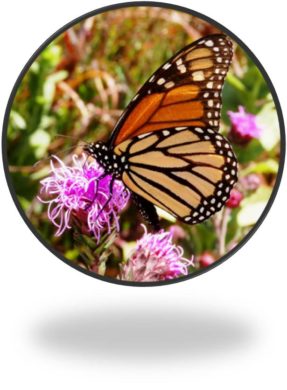 HELPFUL BOOKS & PUBLICATIONS
Bringing Nature Home, Doug Tallamy, 2007
Missouri Wildflowers: A Field Guide to the Wildflowers of Missouri, Edgar Denison, 2008
Tried and True Missouri Native Plants for Your Yard, Missouri Department of Conservation, 2007
Native Landscaping for Wildlife and People, Dave Tylka, 2002
GRANT & TECHNICAL ASSISTANCE OPPORTUNITIES
Neighbors Naturescaping, Brightside St. Louis: Neighborhood groups in St. Louis city may request up to $1,500 in native plant material and hardscaping to enhance public spaces. Opportunity to receive technical assistance from Brightside workshops, the St. Louis Urban Gardening Symposium and Pop Up Prairie.
Project Clear, Metropolitan St. Louis Sewer District: Homeowners and organizations may receive up to $3,000 to create stormwater management systems such as rain gardens, bioretention cells, pervious pavement and green roofs.
Community Conservation Grant, Missouri Department of Conservation: Up to $30,000 is available to nonprofit and government organizations in the St. Louis region for various large-scale restoration projects.
Native Landscaping Grants, St. Louis Wild Ones: modest grants are available to non-profit organizations for landscaping projects incorporating native plants in an educational setting.
Bring Conservation Home: St. Louis Audubon Society provides on-site technical assistance to small, private landowners in the greater St. Louis area for native plant and animal habitat restoration.