Be A Leader with Brightside!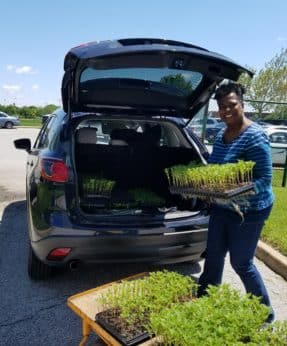 Download and share a copy of Brightside's 2018 Neighborhood Leader Packet today!!
This packet organizes all of the vital information into one PDF on how to keep your community clean, green and beautiful!
If you have any questions on how to take advantage of this great opportunities for your community, don't hesitate to ask!  Email info@brightsidestl.org or call us (314) 772-4646.  Thank you for all you do to keep St. Louis a great place for all to enjoy.